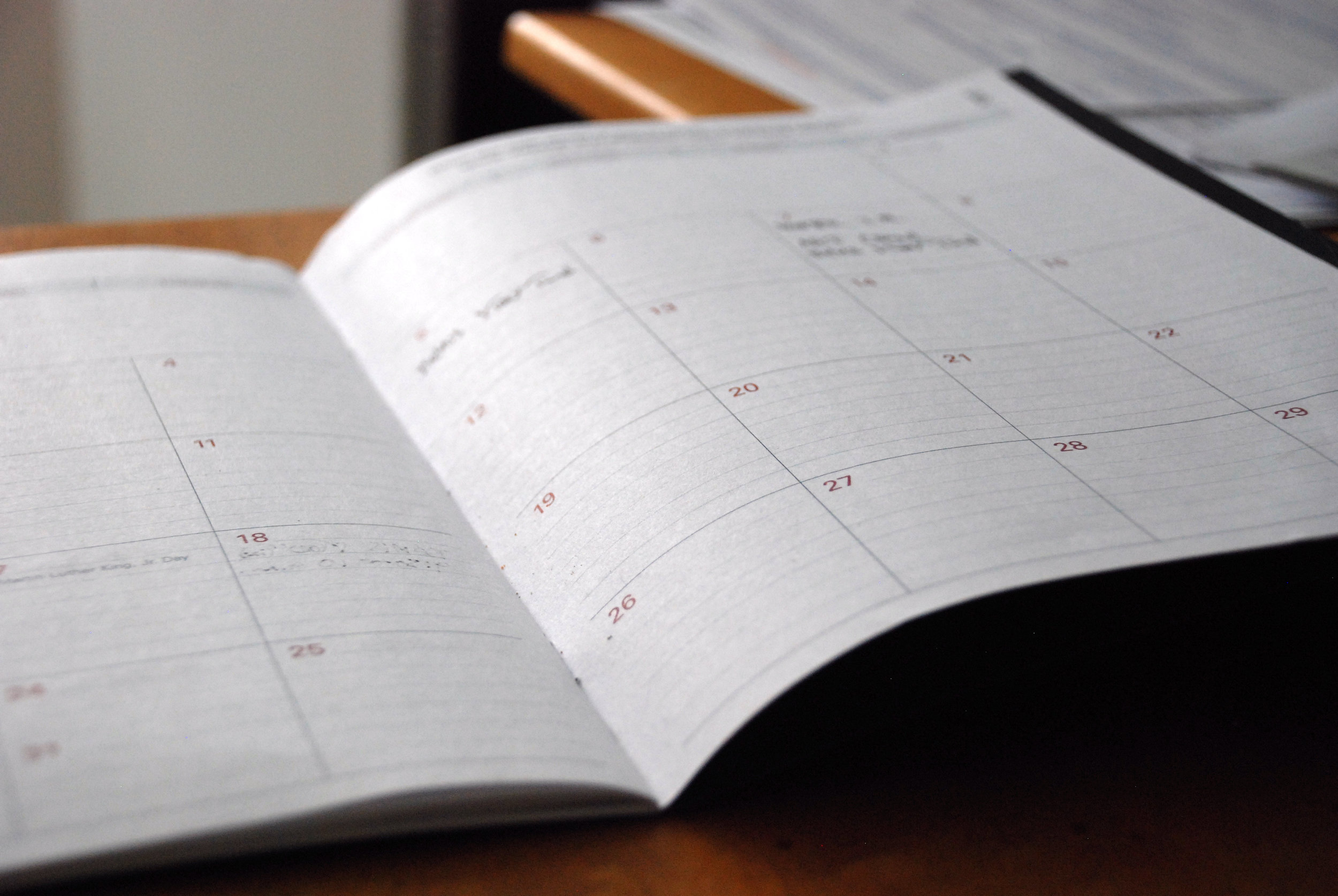 TIFF THE FIST: CrossFit Striking DemoCrossFit

Striking Demo by our very own Megan McKay's Sister (all the way up from Oregon) @tiffthefist!! See her impressive record below. And see you for some fun on Thursday! (Bring gloves if you have em', but by no means required)
Record:
50 amateur fights
Golden Gloves Champion 2010
5th in US 2010
Queens Cup Gold (International)
Ringside World Silver
2 time German International Bronze
2x Bavarian Champion
Join in helping increasing research and decreasing cost of care by donating to the 4th annual Cookiesfor Cancer Fundraiser on September 21, 2019. Turnagain Crossfit is hosting this fundraiser to raise money for Cookies for Kids' Cancer, a 501(c)3 nonprofit organization dedicated to funding pediatric cancer research, and Providence Alaska Foundation, our local beneficiary of financial support for various equipment and patient support. Our goal is to surpass our total last year of $2000 dollars that will be used to fund pediatric cancer research and support a local foundation that provides exemplary care and assistance to individuals and their family after a cancer diagnosis. So please join us for a sweat session with food, friends, and prizes!
10:00am-12:00pm at Turnagain CrossFit
---
Turnagain CrossFit is and OFFICIAL host for the FESTIVUS GAMES!
Festivus Games is in its fifth year as THE WORLDWIDE FUNCTIONAL-FITNESS COMPETITION FOR BEGINNER AND INTERMEDIATE ATHLETES (No fire breathers allowed!). No athlete, whether six months in or brand new, will need to scale any of the events. Festivus Games is about capacity more than a high degree of skill. Everyone can row…just how fast? Everyone can deadlift…just how much?
8,000-10,000 Athletes will compete Worldwide, all on the same day, in this amazing one-day event.
View Event →
WOD 9:00AM (at GYM)
PIG ROAST 3:00 PM (Ian and Tasha's Yard)
Let's get together as a last hurrah (hoorah) before the Covington family's big move to Montana!
Break in between WOD and ROAST to go home, shower and change out of your gym clothes (for once).
***Bring a side dish to share
View Event →